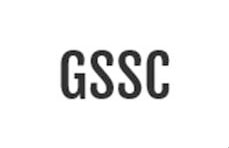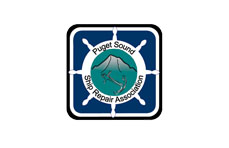 Offering creative, compliant, effective solutions every time.
In 2004, we began successfully filling critical personnel needs for shipyards from Portland, Oregon to South Carolina & all along the Gulf Coast. While we first found our niche within the marine, industrial, & disaster relief realms- we gradually learned the ins & outs of other industries and have since diversified. Our recruiting team maintains contacts throughout the United States in order to be ready to fill any order we are presented with. We have the capability to provide staff-power for any position from offshore to administrative. It is our goal to provide the most highly skilled in a most timely manner. Working each day to position ourselves to meet your needs, we are ready every time you call.
Find out about our company, goals, our methods, and the results of our tailored processes.